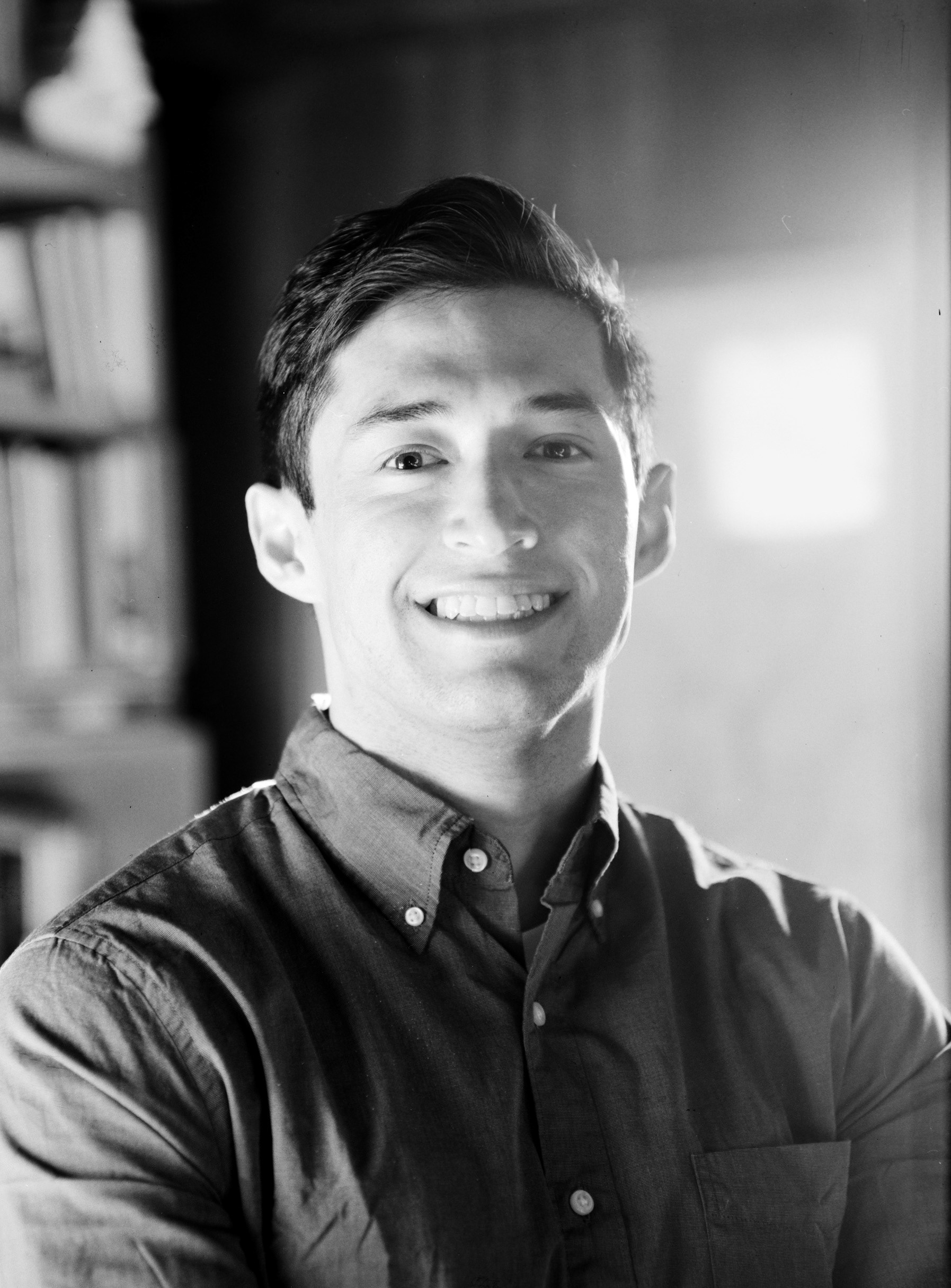 Peter Loughlin is a Massachusetts-born designer 
who engages all aspects of life with thoughtful approach.
With a B.F.A. in Studio Art and over six years of design experience, he approaches his work with an air of resourcefulness and creativity that an artist requires while combining it with the discipline and technicality of a designer.
From health & fitness to gaming, Peter deep dives into the things he loves through accruing knowledge, experience, and understanding how they bring him happiness
.